Waikiki Shell | Honolulu, Hawaii
The Ohana Music Festival is back this year and will be at the Waikiki Shell on Saturday the 27th of August 2022 as one of the festival's two dates, where the meaning of 'Ohana' is celebrated along with some of the biggest and finest of Hawaii's music artists. It will be the hit festival of the summer with some of the best tracks ands rhythms coming from the island and another smash hit with music lovers. Don't miss out and secure your places by booking your tickets – it will be money and time really well spent so do it now before it is too late!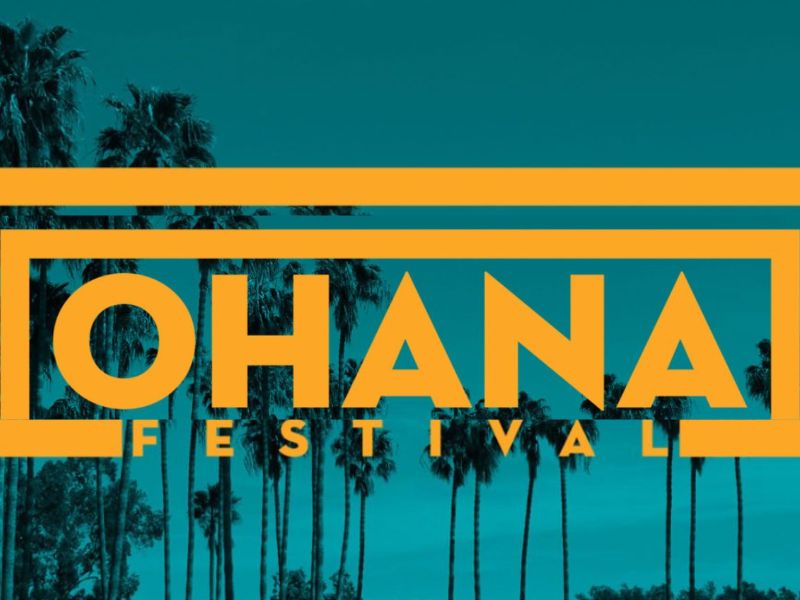 The line-up for this year's Ohana Music Festival is the best yet, bringing amazing artists together who all share a passion and talent for portraying the island edge music and spreading it to a broader audience. Fiji is headlining this year and is famous for his golden vocals and musical blends that have catapulted him onto the world stage as a pioneer of the Pacific Island sound. His fusion of classic reggae, hip-hop, R&B and Jazz have created a catalogue of music that shows all the edges, curves and moods of the Pacific. His singles released this year, such as 'Ghost In Alley' and 'Not A Soul', have trailed a line of notes and beats that have shown his growth as an artist. The electrifying Kapena will be on the stage too, showing off the band's new package that diehard fans as well as a new generation of fans will both love. Their new single, 'In Love', is available for streaming now. Three Plus, Bruddah Waltah and Pati will all be there too, adding their own music and styles to the festival, further proving the strength and cool vibes of Island music. Do not miss out and celebrate with them at 2022's Ohana Music Festival.