Waikiki Shell | Honolulu, Hawaii
This August, prepare for an incredible night of music, dancing, fun, and drinks! On Friday, 26th August 2022, the Waikiki Shell presents the Ohana Music Festival featuring some of Hawaii's most in-demand local artists, including Fiji, Three Plus, Kapena, Bruddah Waltah, B.E.T., and other special guests! The festival is a two-day summer spectacle designed to deliver the utmost entertainment for music enthusiasts in the city! This is your chance to unwind and enjoy Hawaii's finest under the summer evening sky. If you're keen on enjoying a great summer evening packed with good music and kindred folks, you should hurry and grab your tickets now before they run out!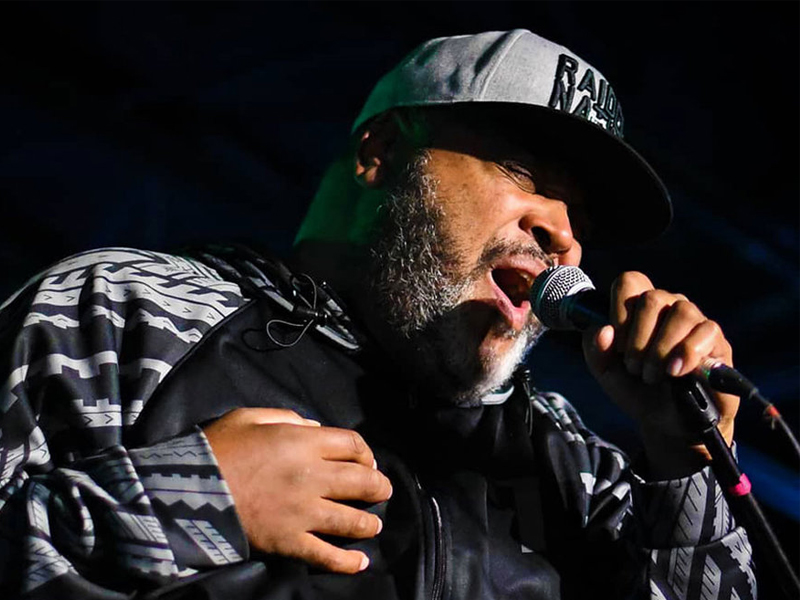 Fiji, also known as George Brooks Veikoso, will serve as the headliner for the much-anticipated Ohana Music Festival. The Hawaiian-born singer from Fiji emerged on the music scene in 1978. In 1998, Fiji won two Na Hoku Hanohano Awards under the categories Male Vocalist of the Year and Favorite Entertainer of the year. Fiji took part in a collaboration track in Island Warriors, which earned a Grammy nomination for Best Reggae Album. Throughout his four-decade career, Foji has written and produced numerous songs, including "Let Me Be the One," a song featured in Season 11 of the TV show Baywatch and the film Blue Crush. In 2021, Fiji received numerous accolades for his contribution to music, such as a Pacific Music Award and Manukau Institute of Technology Lifetime Achievement Award.
Another local favorite, Three Plus, has been making waves in the Hawaiian music scene since the '90s. The band comprises three friends, Marchs Malepeai, Tanoa Kapana, and Karl Zinsman. The band recorded and released their debut album, Honey, in 1999. Upon its release, the album topped the local charts for nine straight weeks. Later, the band was nominated for three Na Hoku Hanohano Awards for their works.
In 2017, top island band Kapena, led by Kelly Boy De Lima, released their debut album Palena Ole. The album later won four Na Hoku Hanohano Awards in 2018, including Album of the Year and Group of the Year.
Apart from Fiji, Three Plus, and Kapena, the Ohana Music Festival will feature several more highly-acclaimed local artists and special guests! Tickets to attend this exciting music spectacle at the Waikiki Shell are now available!