Waikiki Shell | Honolulu, Hawaii
Maoli has become the number one Polynesian band for good reason; they absolutely know how to rock a crowd, and now they bring their MMO tour to fans in support of their latest album. The tour will see them perform in several cities in Hawaii, like the legendary Waikiki Shell, where they have sold out twice and will be bringing their groovy beats to audiences on July 9th. It's going to be the most inspiring and uplifting night of your life, and it will set the scene for memories to last a lifetime!!! Combining reggae, country, R&B, and soul, they have created some of the most infectious music in Polynesia, and they never fail to impress with their live shows!!! You can't afford to miss out on any of this action …soooo without hesitating a single second, grab your tickets right now by clicking the "GET TICKETS" button.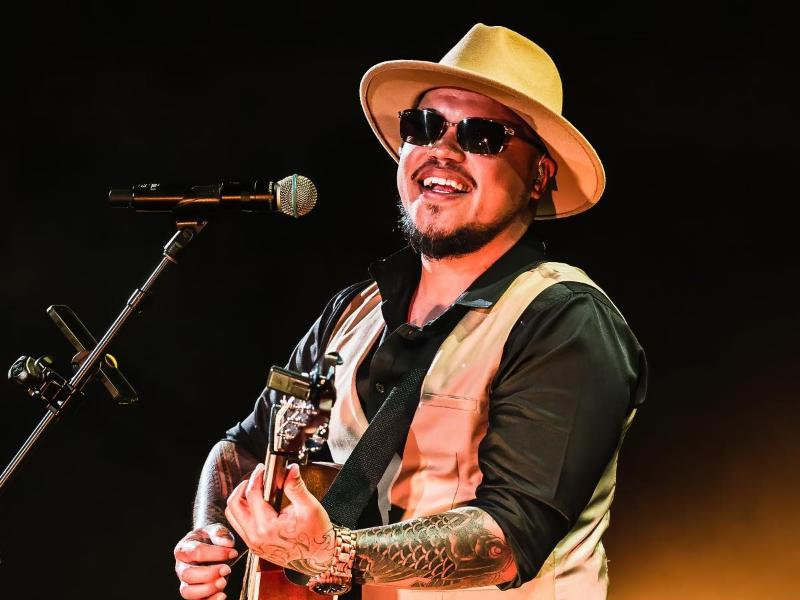 Hitting the scene in 2007 and taking inspiration from the reggae group Groundation, Maoli gave the Islands one of the hottest albums in 2008, "Groovin'," which featured the smash hit single, "No One." The album cemented their status as one of Polynesia's best recording artists. From then on, it's been onwards and upwards for the trio, who are Glenn Awong, Kana Akiu-Corpuz, and Nu'u Sing-Kahalehau. They have dropped several albums, including the awesome, "Rock Easy" (2010), "Arise" (2012), "Sense of Purpose" (2019), "The Breakthrough" (2020) and have captivated audiences in the United States, New Zealand, Guam, Australia, and the Saipan Territories.
With mass appeal, they've created over 21 Island Reggae hits, and the number is increasing!!! owing to their incredible work ethic. Containing super catchy melodies, honest voccals and several different genres, including, soul, country, R&B, and reggae, their sound, too, is something truly breathtaking, getting better with every release, giving fans a sense of inspiration and excitement every time they perform.
The band has impressed the critics too and have taken home several awards, such as "Album of the Year" at the i-Heart's Music Awards in 2020 as well as "Group of the Year". The following year, in 2021, they yet again won "Album of the Year" and "Song of the Year."
What's more, they have become a beloved presence on the touring circuit, selling out shows in Hawaii and bringing their sound to people around the world. Their latest tour, dubbed "Maoli Music Overload," will see them perform several dates in Hawaii and California. It supports their latest album of the same name with the hit single "Wanted," which is already amazing fans with its cool, breezy vibez. This show, which will be at the "Waikiki Shell," is a brand new 3rd date added to the line up after selling out the first two dates planned for the tour… so there you go, you've got your cake, and you get to eat it!!!
There is nothing else to it, grab your tickets right here and be ready for one of the best concerts you've had all year!!!