Waikiki Shell | Honolulu, Hawaii
Folk-rock singer Jack Johnson embarks on a summer tour consisting of more than 30 dates in North America. The much-awaited trek includes two dates at the famous Waikiki Shell in Honolulu, Hawaii. On Friday, July 29, 2022, Jack Johnson will perform his first night at the iconic performing arts theater, equipped with an extensive catalog of hits and fan favorites. Fans can anticipate this award-winning artist to cover highly-acclaimed songs, such as "Better Together," "I Got You," and "Upside Down." If you love easy rock music, you should get your tickets now and check out Jack Johnson at the Waikiki Shell!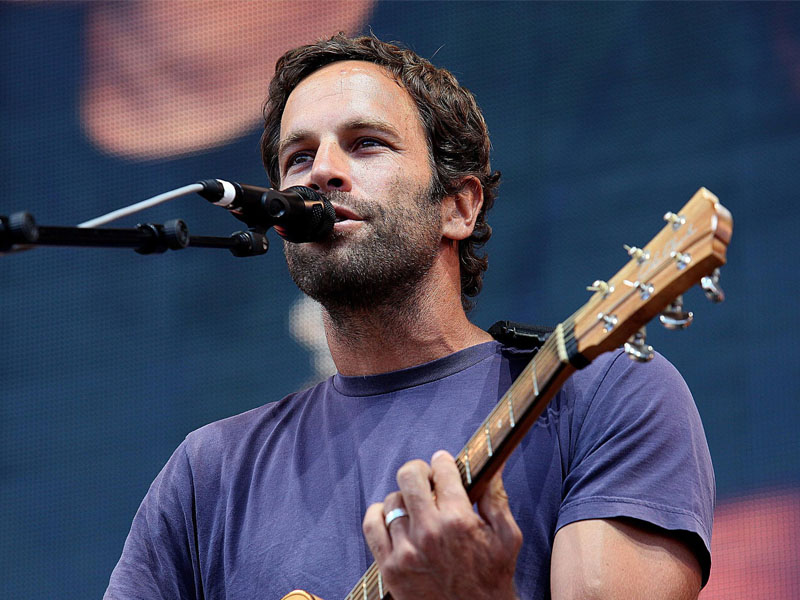 Singer-songwriter Jack Johnson's easy-going music resonated well with listeners, earning him a breakthrough into the mainstream scene with his debut album, Brushfire Fairytales, which entered the top 50 of the Billboard 200 chart. By his sophomore album, On and On, Johnson skyrocketed to number 3 on the said chart. On and On spawned the hit single, "The Horizon Has Been Defeated." The album also features "Gone," a song in which the chorus was used for the Black Eyed Peas' "Gone Going." Later, the track earned a Grammy Award nomination for Best Pop Collaboration with Vocal. In 2005, Johnson released his third album, In Between Dreams, which peaked at number 2 on the Billboard 200 chart. The album contains the massive hit, "Better Together." The record eventually earned a double-platinum certification in the U.S. and multiple platinum in Australia, Denmark, New Zealand, and many more. Jack Johnson went on a chart-topping streak for his subsequent three albums, Sleep Through The Static, To the Sea, and From Here to Now to You. The records earned multiple platinum and gold certifications in the U.S. and several other countries. This year, Johnson is slated to release his eighth studio album, Meet the Moonlight, in June.
If you're into easy-going tunes, then Jack Johnson is your man. Tickets to see him perform at the Waikiki Shell are now available!