Waikiki Shell | Honolulu, Hawaii
Folk-rock musician Jack Johnson hits the road this summer for a massive trek across North America. The tour, consisting of more than 30 dates, stops by the Waikiki Shell in Honolulu, Hawaii, on Saturday 30th July 2022. If you are into easy listening music, this is your opportunity to witness the laidback tunes performed by an award-winning artist under the Hawaiin summer night sky. Jack Johnson will be covering his hits and fan favorites, such as" I Got You," "Upside Down," "Better Together," and many more. Get your tickets now and see Jack Johnson light up the stage at the Waikiki Shell!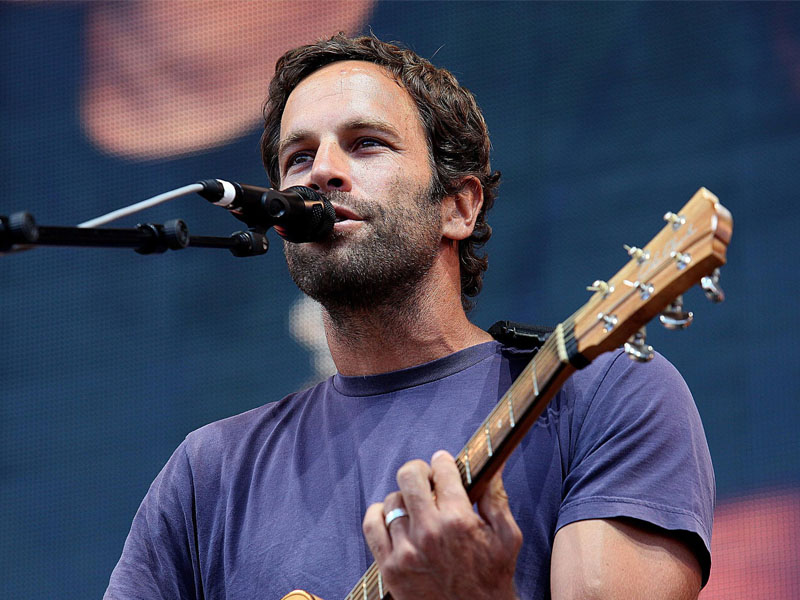 Jack Johnson's music style may be easy-going and undemanding, but it still attracted many listeners due to its upbeat nature and summery vibes. He introduced himself to the mainstream scene with his debut album, Brushfire Fairytales. The record peaked at number 34 on the Billboard 200 chart and sold more than 1.2 million copies in the U.S., earning a platinum certification. Two years later, Johnson's sophomore album, On and On, performed better than his debut. On and On peaked at number 3 on the Billboard 200 chart and peaked at number 2 on the Australia charts. The album earned multiple platinum and gold certifications in several countries, including the U.S., Australia, New Zealand, and the U.K. The album featured the track "Gone," which sample was used in the Black Eye Peas' "Gone Going." The song earned a Grammy Award nomination for Best Pop Collaboration with Vocal, making it Johnson's first Grammy nod.
Johnson received another Grammy Award nomination for Best Male Pop Vocal Performance for the track "Sitting, Waiting, Wishing." The song is featured in Johnson's third album, In Between Dreams, which debuted at number 2 on the Billboard 200. In 2008, Johnson released his first number 1 album, Sleep Through The Static. The album topped the Billboard 200 countdown and the Top Rock Albums chart. After his 2008 release, Johnson dropped two more number 1 albums, To the Sea and From Here to Now to You. Both albums were highly regarded by critics and fans and earned multiple platinum and gold certifications in various countries, including the U.S. This year, Johnson's latest album, Meet the Moonlight, is scheduled for release in June.
Tickets to see Jack Johnson at the Waikiki Shell are now available!