Waikiki Shell | Honolulu, Hawaii
Get ready, Honolulu! Prepare yourself for an extraordinary night filled with good vibes as The Green and Teddy Swims grace the stage. Save the date: Saturday, 2nd September 2023, when you'll be transported to a realm of soulful melodies and infectious reggae beats. Since 2009, The Green, a beloved local band, has been captivating audiences with their unique fusion of reggae and traditional Hawaiian music. And alongside them, the sensational Teddy Swims, renowned for his soulful covers and original songs, will deliver a performance to remember. With The Green's mesmerizing energy and Teddy's dynamic vocal range, this event promises an evening under the twinkling stars that will etch a lasting memory in your heart. Don't let regret consume you for missing out on this unforgettable experience at the Waikiki Shell. Take action now to secure your tickets before they vanish into thin air. Trust us, this gig will set everyone buzzing! Believe me when I say, you won't want to miss it.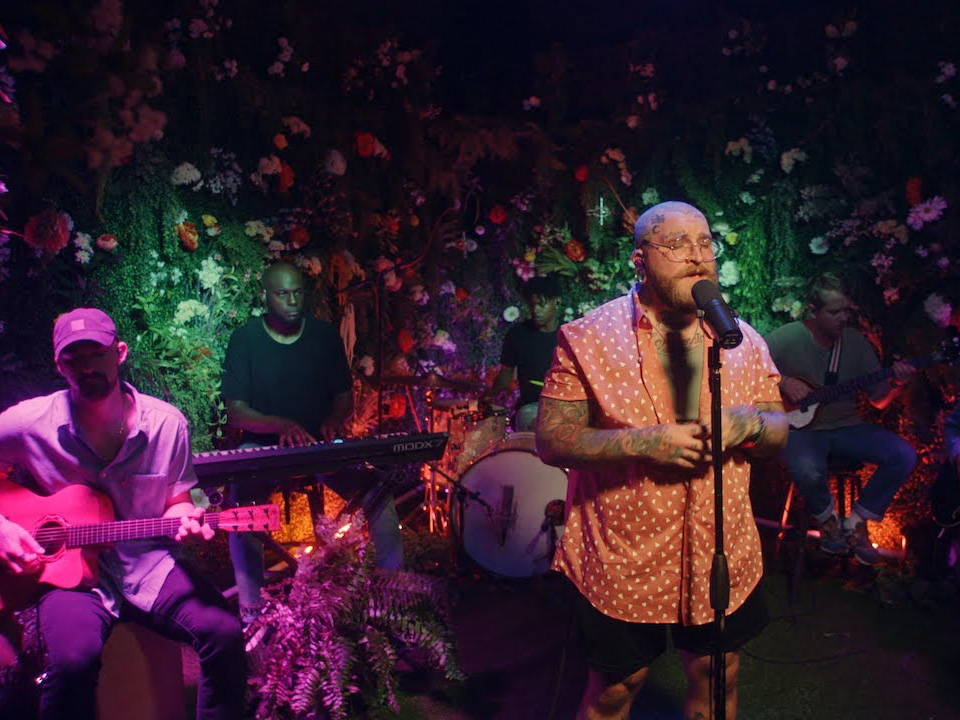 It's time to be transported to another realm when Teddy Swims and The Green take the stage at the Waikiki Shell on Saturday, September 2nd, 2023. With their enchanting melodies filling the Hawaiian air, these two incredible acts are certain to stir your soul.
An act born in the heart of Oahu, The Green has been captivating audiences with their enchanting melodies since 2009, blending reggae and traditional Hawaiian music in a unique and intoxicating way. The band, is made up of members Caleb Keolanui, JP Kennedy, Zion Thompson, Ikaika Antone, Brad Watanabe, and Jordan Espinoza. They've gone from Hawaii's best-kept secret to new heights in no time, with their debut album taking its place at number one on the Billboard Reggae charts.
Joining them on this momentous night is the phenomenally talented Teddy Swims, an Atlanta native who rose to fame with his soulful renditions on YouTube. Teddy's velvety voice and unique musical style have garnered millions of views and a record deal with Warner Records. His debut EP, Unlearning, showcases his exceptional vocal range and his ability to bring a fresh twist to songs across genres.
On Saturday, 2nd September 2023, the Waikiki Shell will transform into a mesmerizing musical oasis, where the vibrant reggae beats of The Green intertwine with Teddy Swims' soul-stirring performances, all against the breathtaking backdrop of Diamond Head. This extraordinary evening promises an immersive experience that will sweep you away, allowing the euphoria of the music to embrace you under the embrace of the Hawaiian night sky.
Whether you're a devoted reggae fan, a soul enthusiast, or simply someone who appreciates incredible live performances, this is an event that demands your presence. Secure your tickets now to witness the magic of The Green and Teddy Swims at the iconic Waikiki Shell, and allow yourself to be immersed in a night of pure, positive vibes. Let the rhythms transport you to a world of musical bliss, creating memories that will resonate in your heart forever. Act swiftly, as these highly sought-after tickets won't be available for long.