Waikiki Shell | Honolulu, Hawaii
Enjoy a night of exceptional reggae music in the heart of Honolulu when you come and see Rebelution's show in Waikiki! The celebrated and Grammy-nominated band is coming to the Waikiki Shell on Saturday, 11th March 2023, to perform their biggest and most beloved hits, such as "Feeling Alright," "Fade Away," "Safe and Sound," and "Lazy Afternoon." The show at the Waikiki Shell is part of Rebelution's extensive 2023 outing titled The Good Vibes Tour, which consists of 25 shows across major cities in North America! If you love reggae and rock music, you should grab your tickets now to see Rebelution light up the Waikiki Shell!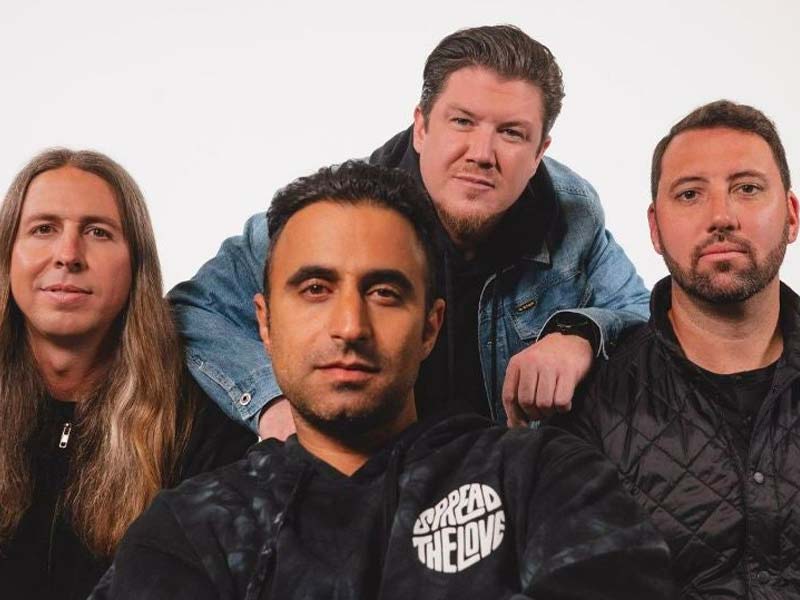 Reggae rock sensation Rebelution has sold half a million albums independently in the U.S.
In 2021, Rebelution dropped their latest album, In The Moment. The seventh album debuted at number 2 on Billboard's Reggae chart and spawned several hits, such as "Old School Feeling," "Heavy As Lead," and "All Or Nothing." The album is a follow-up on Rebelution's streak of number 1 albums, including the incredibly successful sophomore effort, Bright Side of Life. The 2009 album was Rebelution's first record to top the reggae charts after their breakthrough debut album, Courage to Grow. Meanwhile, Bright Side of Life was the band's first entry into the Billboard 200, peaking at number 54.
In 2012, Rebelution released its third album, Peace of Mind 2012. The album became the band's highest-charting entry in the Billboard 200 when it peaked at number 13. Besides the mainstream chart, Peace of Mind also topped Billboard's Reggae and Independent charts. In the summer of 2016, Rebelution came out with another masterpiece, Falling Into Place. The album topped the Reggae chart, peaked at number 3 on the Independent chart, and 32 on the Billboard 200. The following year, Falling into Place received a Grammy nomination for Best Reggae Album, their first and most prestigious accolade earned.
Tickets to see Rebelution take over Waikiki with their phenomenal set on Saturday, 11th March 2023, are now available!