Neal S. Blaisdell Center - Waikiki Shell | Honolulu, Hawaii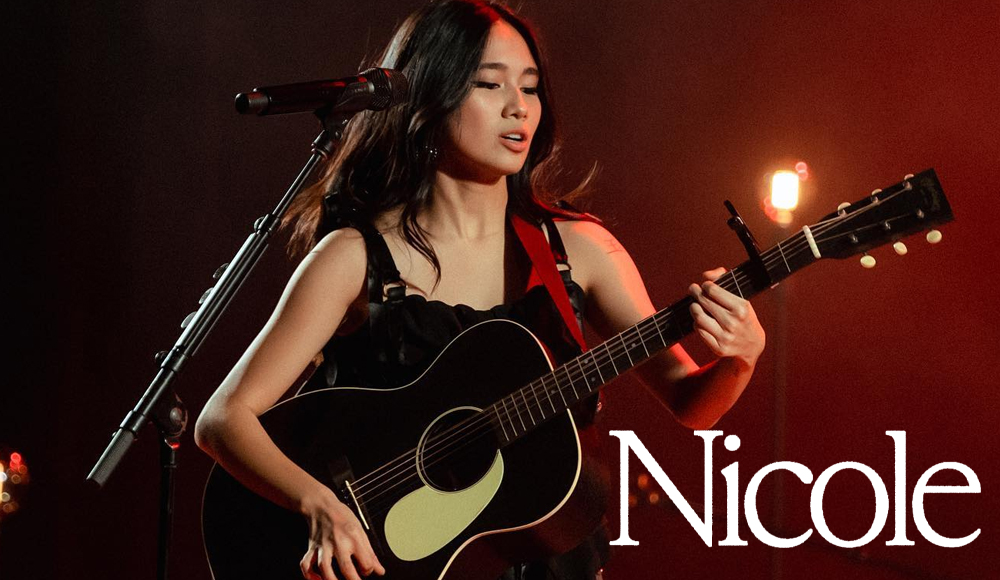 We ain't keeping this lowkey! One of the biggest rising acts part of 88rising's amazing family of artists, NIKI, is taking her very own "Nicole World Tour" to the skies. From getting your head in the clouds with her gentle and alluring vocals, she's finally hitting the stage at Waikiki Shell on Friday, September 1st of 2023. Selling out a slew of her shows lined up, the woman's definitely one of this generation's biggest stars. Signing with 88rising in 2017, she began making waves in the indie scene, dropping her iconic hits including "Say My Name", "Indigo", "Selene", "Lowkey", "High School in Jakarta", and "Every Summertime". With the release of her sophomore album "Nicole" last year, NIKI's down to take everyone back to 'summertime, performing her biggest hits and fan favorites at her intimate roster of shows around the globe. Don't miss out by booking your tickets now!
The Jakarta-born singer-songwriter isn't keeping this lowkey! Following the massive release of her sophomore LP "Nicole" last year, NIKI is taking her new record to the skies. Announcing a global trek of her intimate shows, the "Every Summertime" artist is embarking on her very own "Nicole World Tour". The extensive trek will make its way across North America, Europe, Asia, and Australia.
From YouTube covers and early originals, Nicole Zefanya rose to global acclaim for her deeply personal lyrics and alluring vocals that fans couldn't get enough of. Signing with the Asian-American record label 88rising in 2017, NIKI set foot on a journey of making it big in the music industry.
After a slew of singles that garnered massive attention from the indie crowd, she finally dropped her debut LP "Moonchild" in 2020, featuring her singles "Switchblade", "Selene", and "Lose". In 2020, she dropped her follow-up record "Nicole", sharing her newest hits "Before", "Oceans & Engines", and "High School in Jakarta".
This time around, she's dropping new songs and new visuals, and fans definitely couldn't get enough. She recently released her visual for "The Apartment We Won't Share", narrating what could've been of a past love. Previously, she also shared a music video for her fan-favorite track "Backburner", reliving fond memories of the past from a camcorder.
Filled with nostalgia and fond memories, NIKI's songs definitely hit the spot. Yep, we're crying with you.
In a conversation with GRAMMY.com, NIKI shares that she feels "too much". "I just love feeling things, is what I've discovered about myself over the years," explaining what she thinks the album tells listeners about herself. "It makes me feel alive to be in touch with my emotions. The best way I know how to externalize all of it is through writing and music. And so that's kind of what I did with this record."
Sharing the feels with her fans across the world, Nicole is surely stoked to share her wonderful colors and fond lyrical memories live on stage. With a deeply personal record up her sleeve, there's no stopping NIKI from being the honest and charming artist she is today. Don't miss out on the Nicole World Tour live at Waikiki Shell by booking your tickets now!