Waikiki Shell | Honolulu, Hawaii
Waikiki Shell will liven up this September 10 with the uplifting music of Hawaii's very own Kolohe Kai. The solo project of Roman De Peralta will certainly let you groove to his catchy songs as he brings his "Hazel Eyes Tour" to his home state. Join the "Ehu Girl" hitmaker in a concert that will take you back in time through timeless tunes, such as "Speechless," "Kiss that I Never Had," "Dream Girl," "Cool Down," and many others. Peralta will also perform new songs from his latest album, so this will undoubtedly be a treat to those who never forgot the former band's songs that made waves in the Pacific Island Reggae music scene since the late 2000s. Let Peralta's never-fading youthful voice soothe your boring Saturday night. Get your tickets now and prepare to have a great time.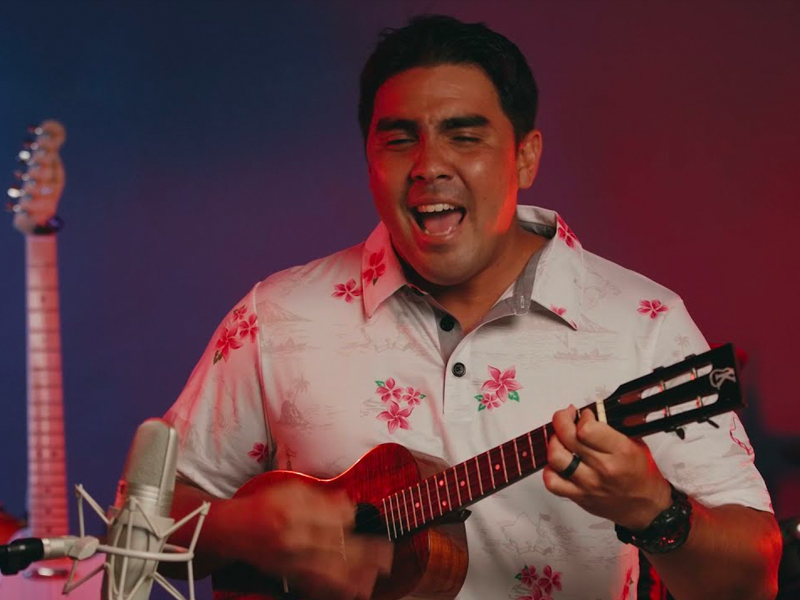 Kolohe Kai has always had that refreshing sound since 2009, making you feel like you are on a beach in Hawaii. The former band, now a solo project by Roman De Peralta, has maintained its popularity in the Pacific Island Reggae music scene. Through an infusion of "the localism of ukulele music with rhythms of root reggae," his music has never failed to capture listeners. In his early works, the reggae artist took inspiration from island elders and the rock band Rebelution, which is evident in the first album, "This is the Life." This is the album that contains multiple catchy songs such as "Ehu Girl," "Kiss that I Never Had," "Dream Girl," "Cool Down," and many more. He has produced five albums in more than a decade of a fruitful career.
Recently, Kolohe Kai has adopted a more pop approach in his fifth album, "Hazel Eyes," an album that is brimming with contagious positivity. It contains 11 songs representing the highlights of Roman's life, such as dealing with popularity and marrying his wife.
To promote the album, Kolohe Kai will go back on the road for the "Hazel Eyes" Tour beginning in September. His second stop will be at Waikiki Shell in Honolulu, Hawaii, on Saturday, September 10. Reserve tickets now if you want an uplifting experience after the monotonous and depressing pandemic. Just click the "Get Tickets" button to purchase tickets for Kolohe Kai's show.