Neal S. Blaisdell Center - Waikiki Shell | Honolulu, Hawaii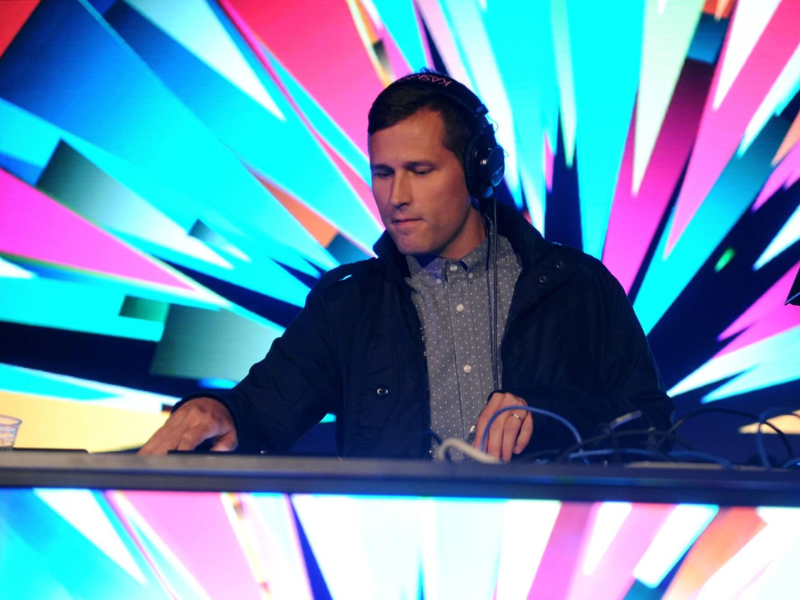 The party's coming to Hawaii when Kaskade brings one of his well-loved sets to town! Come in your best selves and dance the night away when he performs at the Waikiki Shell this fall!
This show from Kaskade is one of the biggest EDM parties you're ever going to see this year. If you're in the area, you can't miss this! Grab a friend and a bottle of water (to stay hydrated of course!) and have the night of your life at Kaskade's show. House music can't get any better than this! It's all happening at the Neal S. Blaisdell Center - Waikiki Shell on Wednesday, the 22nd of November, 2023.
If you're coming to the show, score your tickets as fast as you can! Tickets to Kaskade in Hawaii are on sale right now. It's going to be epic. So, hurry up and grab your tickets before they sell out!
Kaskade, also known as Ryan Raddon, is an American DJ, music producer, and remixer. He gained recognition in the music scene and was named "America's Best DJ" by DJ Times in 2011 and 2013, while DJ Mag ranked him fifty-first in its 2009 list of Top 100 DJs.
His musical journey began with DJing at a Monday night party in a basement venue called Club Manhattan. This venture provided him with the income to build his studio. In 2000, he moved to San Francisco, working as an A&R assistant at Om Records. It was here that he embraced the emerging deep house movement in the city. During his time at Om Records, he continued to DJ and produce music.
In the world of electronic music, he adopted the stage name "Kaskade," inspired by a nature book featuring a waterfall picture, with a slight alteration in spelling. His breakthrough came with a three-album deal, kicking off with his full-length house debut, "It's You It's Me." This album received acclaim, and Kaskade received a Dance Star nomination for Best New Artist.
Following his debut, he released various singles, with "Steppin' Out" reaching No. 5 on Billboard Magazine's Hot Dance Club Play chart. "Everything" from the same album reached No. 1 on the same chart. In 2006, Kaskade released his fourth solo album, "Love Mysterious." The album included the hit "Be Still," which reached No. 4 on Billboard Magazine's Hot Dance Club Play chart.
Throughout his career, Kaskade continued to release successful tracks, with "Dynasty" earning the No. 1 spot on Billboard Hot Dance Airplay. He headlined prestigious events like Ultra Music Festival, Coachella Valley Music Festival, and Electric Daisy Carnival. Kaskade's achievements include Grammy nominations, a place in Forbes' list of highest-paid DJs, and headlining Coachella alongside Drake.
In 2015, he released "Automatic," featuring collaborations with renowned artists. He also ventured into Christmas-themed music with the album "Kaskade Christmas." Fast forward to 2022, Kaskade joined forces with Deadmau5 for the Kx5 project, releasing singles like "Escape."
In early 2023, Kx5 was released and it was absolutely mind-blowing. So, expect to have a wild experience when Kaskade comes to Hawaii! It's going to be a wild ride filled with some of the best house music you've ever heard. Prepare to come to the party on the 22nd of November, 2023! Grab your tickets before they sell out!