Waikiki Shell | Honolulu, Hawaii
This December, you can enjoy a spectacular classical music extravaganza in Honolulu! On Thursday, 1st December 2022, the Waikiki Shell will host the much-awaited concert presented by the Hawaii Symphony Orchestra! This phenomenal demonstration of the state's most prestigious symphonic orchestra is set to feature celebrated cellist Yo-Yo Ma as he performs a series of masterpieces by Johann Sebastian Bach. The tour, titled The Bach Project, is part of an extensive outing that will send the world-renowned cellist to major cities worldwide. It comes to Waikiki Shell for an exceptional one-night performance in the winter. If you love classical music, you should hurry and grab your tickets now because this is your opportunity to see Yo-Yo Ma perform compositions from Bach!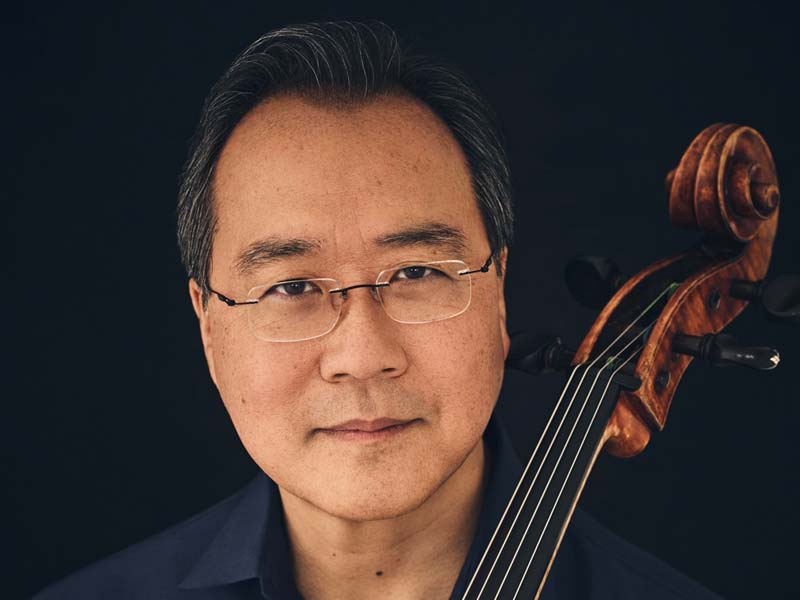 Yo-Yo Ma has been performing a series of compositions by Johann Sebastian Bach since 2018. The six suites include music that was learned by Yo-Yo Ma when he was just four. The highly-regarded virtuoso, who has been playing music for six decades, wishes to celebrate Bach's ability to touch listeners' lives and speak to them through the power of music. Personally, Johann Sebastian Bach is Yo-Yo Ma's favorite composer, and his 300-year-old masterpieces are extraordinary samples of how music and culture can connect human beings and influence one's future. The Bach Project was born in 2018, and through this series of concerts, Yo-Yo Ma celebrates how classical music can help the community build a stronger society. He stated, "the shared understanding that culture generates in these divisive times can bind us together as one world and guide us to political and economic decisions that benefit the entire species. We are all cultural beings — let's explore how culture connects us and can help to shape a better future."
Score your tickets now to see Yo-Yo Man perform six suites of the internationally recognized The Bach Project at the Waikiki Shell. If you're a classical music fan, you should mark your calendars now and make a note to see Yo-Yo Ma's The Bach Project on Thursday, 1st December 2022!