Waikiki Shell | Honolulu, Hawaii
Iconic comedian Bill Maher will perform at the Waikiki Shell on Saturday, 31st December 2022! The host of the sensational HBO series, Real Time with Bill Maher, will be closing the year for the 11th time in Hawaii. This year, he's once again tasked to bring in the new year accompanied by Jeff Ross and Wendy Liebman. If you're looking for an excellent year-ender comedy show, you should check out Bill Maher's stand-up set at the Waikiki Shell! The show is guaranteed to be packed with unrelenting jokes and hilarious anecdotes. So hurry and grab your tickets now before they run out!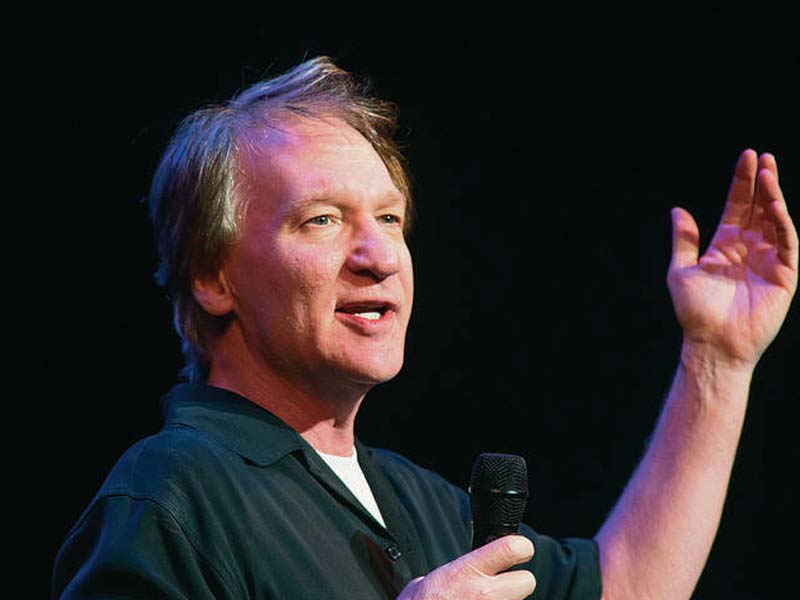 Since emerging in 1979, Bill Maher has been at the forefront of American and international political and social commentary. His content is clever, witty, and, most of all, intelligent. Although he aims to make people laugh, his program remains impactful and has great significance on American culture and influence. Maher is currently the star of HBO's long-running show, Real Time With Bill Maher. The show, now on its 20th season, has been nominated for Primetime Emmy Award for Outstanding Variety show countless times. In 2014, Maher won his first Primetime Emmy Award as executive producer of Vice. Besides Real Time with Bill Maher, he has also hosted ABC's Politically Incorrect, which ran from 1993 to 2002.
Maher's shows have featured several notable guests, including former President Barack Obama, filmmaker Michael Moore, radio host Howard Stern, and Reverend Jesse Jackson. Maher has also frequented several cable news networks such as CNN, Fox News, MSNBC, and HLN. On January 13, 2006, Maher became the host of Larry King Live.
Aside from hosting shows, Maher has also written several bestselling books, including True Story: A Novel, When You Ride Alone You Ride with Bin Laden, New Rules: Polite Musings from a Timid Observer, and more. Moreover, Bill Maher makes cameos on films and TV, often appearing as himself. Some of his more notable appearances are in Iron Man 3, The Interview, House of Card, Blackish, and The Good Wife.
In 2022, Bill Maher released his 12th stand-up HBO comedy special, #Adulting. The special comes after the rousing success of the tenth and eleventh efforts, Live from D.C. and Live from Oklahoma.
Tickets to see Bill Maher's New Year's Eve show at the Waikiki Shell are now available!